On this day in 1986, 18-year-old Jennifer Levin is found dead in New York City's Central Park less than two hours after she was seen leaving a bar on the city's Upper East Side with 19-year-old Robert Chambers. The tall, handsome Chambers was soon arrested and charged with murder. The tabloid media dubbed Chambers, who had attended Manhattan private schools, the "Preppy Killer." The case shocked the city and raised questions about underage drinking, drug use and casual sex among New York's privileged youth.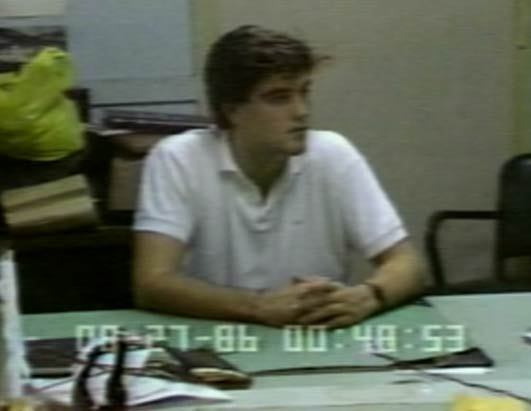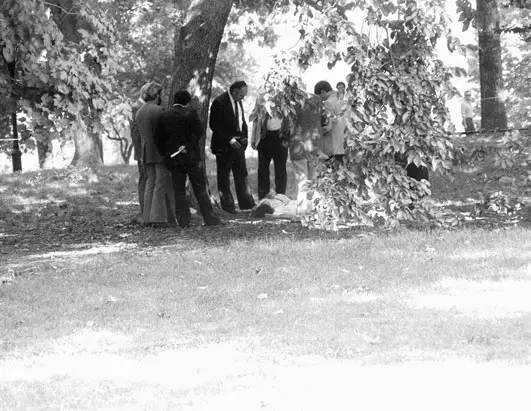 In the early hours of August 26, Levin, a graduate of a Manhattan private school, was with friends at Dorrian's Red Hand, a bar popular with prep-school students, where she encountered Chambers, with whom she was casually acquainted. Chambers, a college dropout, had grown up on Manhattan's mostly affluent Upper East Side, although his family was not wealthy. A former altar boy, he became involved in drinking and drugs as a teenager—allegedly stealing to pay for his drug habit—and was kicked out of several private schools he attended.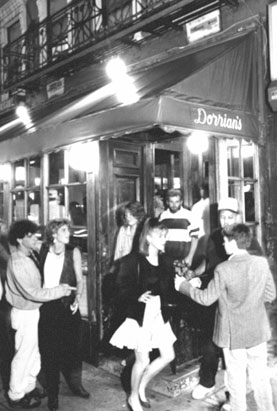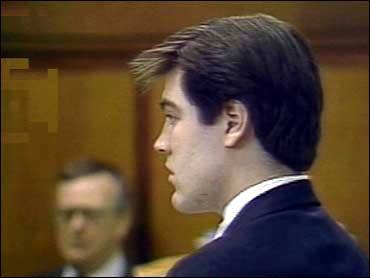 After meeting up at Dorrian's on August 26, Levin and Chambers left there together around 4:30 a.m. and headed to Central Park. Levin's lifeless body, badly bruised and partially clothed, was discovered under a tree in the park behind the Metropolitan Museum of Art around 6:15 a.m. by a cyclist. When police arrived, one eyewitness later recalled spotting a man who would fit Chamber's description standing in the vicinity observing the scene. That afternoon, after speaking with Levin's friends, police questioned Chambers, who denied any knowledge of the crime and claimed the scratches on his face were from a cat. However, later that day, he made videotaped and written statements to police indicating he might have accidentally killed Levin because she hurt him during rough sex in the park. An autopsy report concluded that Levin died from asphyxia by strangulation.
A highly publicized court trial followed, and on March 25, 1988, with the jury at an impasse on its ninth day of deliberations, Chambers withdrew his plea of not guilty and agreed to plead guilty to manslaughter. He was sentenced to five to 15 years in prison.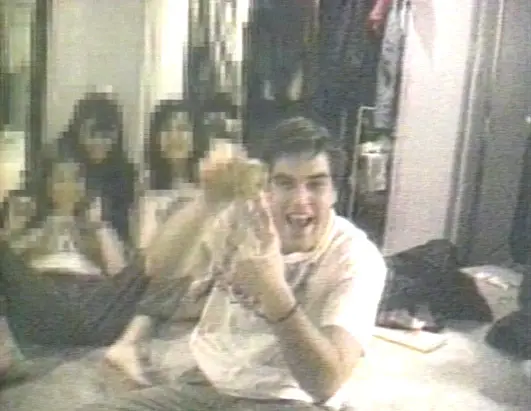 During his time behind bars, Chambers proved to be a less-than-model prisoner. He committed numerous drug and weapons infractions, and spent nearly five years in solitary confinement. In 2003, after serving his full sentence, Chambers was released. However, in 2008, he was convicted of selling drugs and sentenced to 19 years in prison.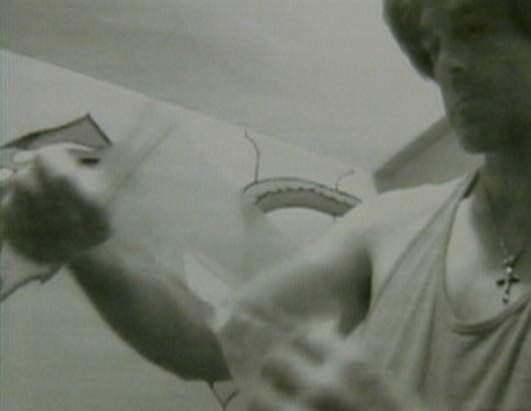 Taken from:
http://www.history.com/this-day-in-history/preppy-murder-stuns-new-york
[26.08.2013]